McNamara Reacts To Cabinet Approval Of Funding For Shannon Heritage Transfer
Clare Independent TD Michael McNamara, who first proposed the transfer of the Clare assets of Shannon Heritage to Clare County Council in 2020, has welcomed the approval by Cabinet of a financial support package to facilitate the move.
Deputy McNamara has expressed his hope that the support package would meet Clare County Council's needs for taking on Bunratty Castle & Folk Park, Craggaunowen, Knappogue Castle and the Cliffs of Moher gift shop and that Elected Members would sign off on the proposal when they meet with Council officials later this week.
"In the summer of 2020, I went to Clare County Council to propose that the local authority express its interest in taking over the sites having discussed the matter directly with staff of Shannon Heritage and Shannon Airport Group management. My main concern at the time was that the necessary investment wasn't being made in the sites and they were not being promoted to the extent envisaged when the Shannon Group was established," added Deputy McNamara, who has consistently raised the issue in Dáil Éireann over the past three years.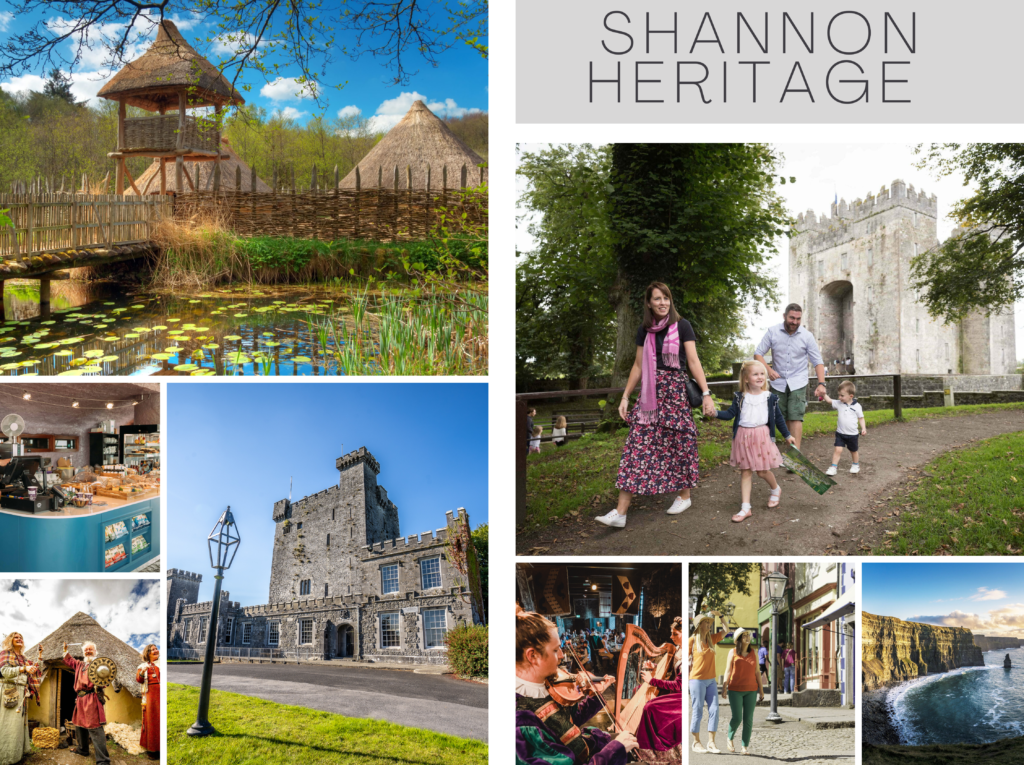 He continued, "It's been an unnecessarily protracted process since this initial meeting, which has been damaging to tourism in the county and has been deeply unfair on staff of Shannon Heritage. I commend Clare County Council for its perseverance in pursuing the transfer, particularly when satisfactory engagement from the relevant government departments wasn't always forthcoming."
"I am delighted that we are now edging closer to the proposed transfer becoming a reality. I have every confidence that Clare County Council, given in its lengthy track record in delivering for Clare tourism, will further enhance these important attractions for the betterment of tourism in the county and the local economy.
"The Council and its Elected Members now need to be given the time and the space to consider this support package and I look forward to the outcome of this process. It's key that these measures do not detract in any way from local authorities' core functions, which I am sure will be considered by the Elected representatives and the Council executive in the coming days," concluded Deputy McNamara.